Materials for Metal Spray Guards
For demanding environments (higher pressure and temperature) solid and metal Spray Guard Technoshield® is the best choice. Laser cutting and mechanical bending procedures guarantee absence of sharp edges and borders for complete safety during handling and operations.
It can be optionally equipped with a sealing tape and a drainage system to improve tightness and allow collection of fluid in case of high pressure release.  This metal Technoshields® are the superb result of the engineering research of Applicazioni Tecniche's design team.
TechnoShields
Type BAND
Applications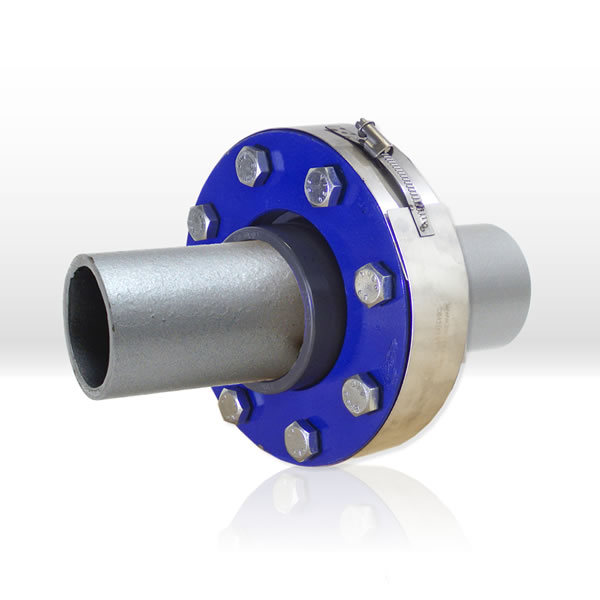 TechnoShields Type Eco Easy
Applications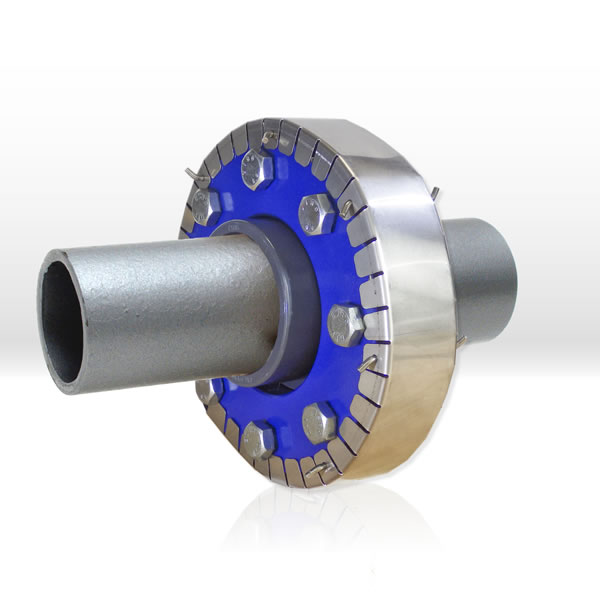 TechnoShields
Type BARRIER
Applications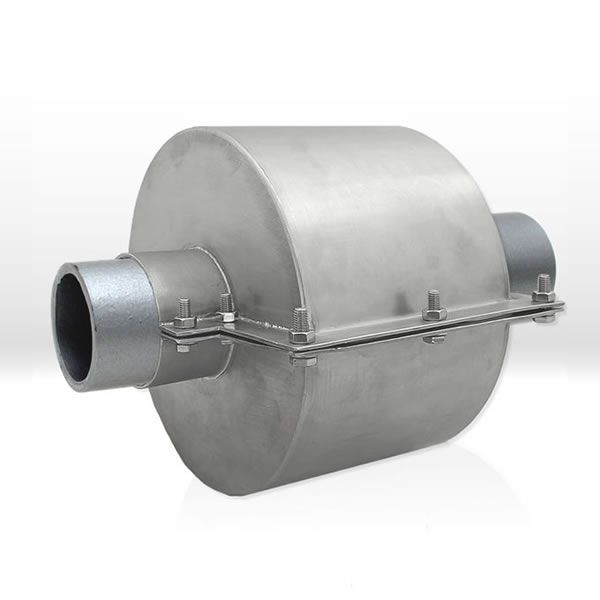 TechnoShields
Type SHELL
Applications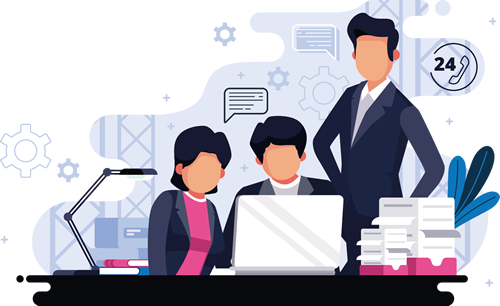 Feel free to contact us for more information